I'm embarassed to say his district is only about 15 miles away.
We Moved > Go To:
Whahhhh, boo hoo, John-John….I hate this bastard.  He reminds me of Huckleberry Hound.  And he acts like a damned huckleberry gasbag.  He can find ground with the Commie bastard, Obama.  
Why not just say that you are a………….COMMUNIST!
I'm so pissed off today with this rat-stinking GOP, I could spit all over the place.
SHUT THE F UP YOU FRIGGIN PU$$Y!!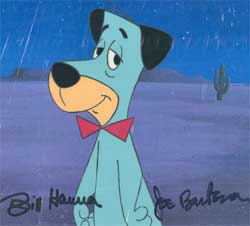 CRY ME A DAMNED RIVER YOU COMMIE ENABLING COWARD.
`