Of course Obama does!

Any truth to the rumor if the guy donates $3 to his campaign that Barry will drop the lawsuit?
We Moved > Go To:
If they caught Bin Laden in 2011…Uh, where are the photos?  There are none. Why? Because Bin Laden has been dead for years and any person that follows the real news knows this.  The NY Times reported in 2002 that Bin Laden was dead:
Here are the pics the White House put out of the FAKED killing:
 PHOTOSHOPPED: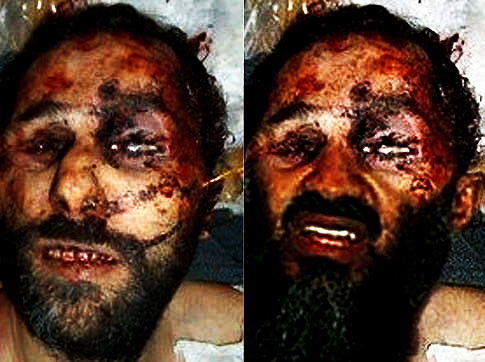 It is insanity & major bogus propaganda that comes out of the White House on a DAILY basis.  
Honestly… Bin Laden is laughing out loud in…
View original post 6 more words