The Daley Gator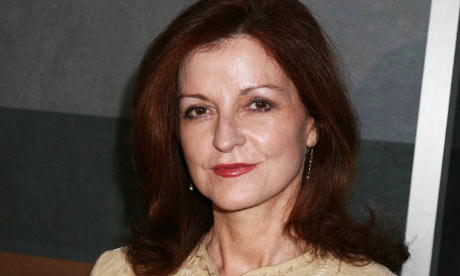 AG
Wow tweeted Maureen Dowd's anti-Semitic column, making it wholly appropriate to ask Obama Camp if they agree w/ it.
Yeah, they did. The "Truth Team," now with more anti-Semitism! Obama's Truth Team tweeted out the link to Maureen Dowd's latest column, which has been widely denounced as anti-Semitic.
TruthTeam2012
Why Romney and Ryan's foreign policy sounds "ominously familiar":
Dowd's column has come under fire for its anti-Semitism. And its utter hackery, which is par for the course with Maureen Dowd.
Jennifer Rubin
anti-Semitic trope-filled, lazy and false Maureen Dowd attack on and
MARK SIMONE
Another anti-semitic column from Maureen Dowd – –
Damniel
It's really not! Dowd is an opinion columnist. Lemme know when actual non-Bernie Goldberg Jews are offended.
—————————————————————————————–
AG
Are you really that clueless? Jews from the left and right spoke out.
Noah Rothman
Maureen Dowd faces backlash over what many are calling anti-Semitic attacks on…
View original post 656 more words